With over 16 years of experience in the cosmetics industry, we are passionate about using only the highest quality ingredients that are backed by research. Our focus is on creating effective products that deliver results without any negative impact.
We don't believe in using marketing claims that require every ingredient to be raw, virgin, or vegan. Our priority is effectiveness and ensuring that every ingredient serves a purpose.
After 3 years of extensive research, we have carefully selected the best signature ingredients to deliver premium products that help your skin stay youthful, smooth, and healthy.
Meet Otilija,
Founder of Hadaai skincare
At our brand, we believe in the power of clinically effective active ingredients. We don't offer components that have average value to your skin and health. Instead, we carefully choose ingredients based on their proven ability to work best for the purpose they were selected for.
We understand that hydration is the most essential factor for beautiful and healthy skin. That's why our 3-step hydration combo is designed to restore the hydration balance and skin's barrier first. Once we've achieved that, we can tackle all the other skin concerns like hyperpigmentation, enlarged pores, or wrinkles.
We've collaborated with experienced chemists in the beauty industry to launch our skincare collection. And we'd love to share our knowledge with you. Let's chat about health, skincare routines, and Friday night plans!
Our goal is to inspire you to adopt effective and beautiful everyday rituals. Refuse to make anything without a meaning.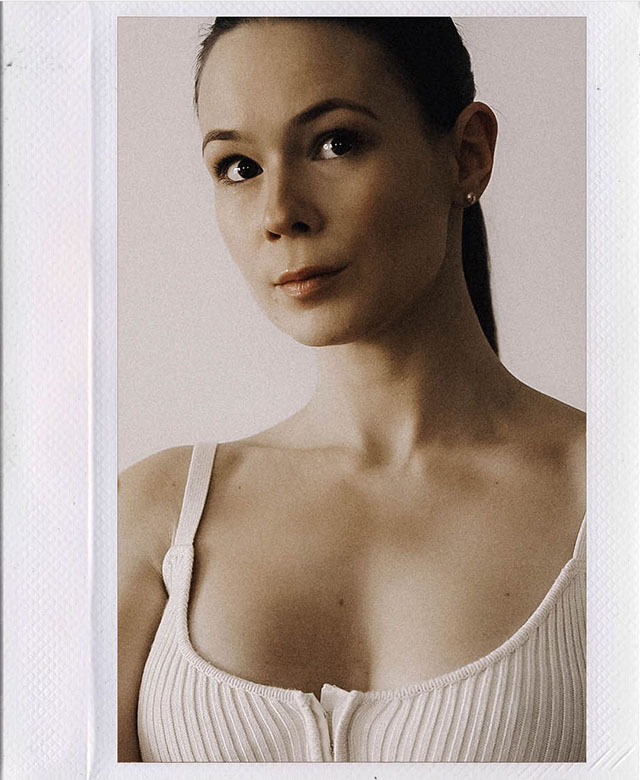 UAB Kvapai ir spalvos
Company code: 303028844
VAT code: LT100008194617
Address: Deltuvos str. 34, 
8100 Vilnius, Lithuania
UAB Gryllus
Company code: 305217174
VAT code: LT100012577917
Address: Pamurines str. 1,
17126 Salcininkai, Lithuania