We have been riding in the cosmetics industry for more than 16 years.
This journey has developed a passion for high quality and high end ingredients
which are based on research only. 
Cut these marketing claims that every ingredient should be raw, virgin and vegan. 
It has to be effective without any negative impact!
And we are prepared to deliver you that.
After 3 years of searching for the best signature ingredients, 
our work has finally come to an end.
Meet Otilija,
Founder of Hadaai skincare
I believe in clinically effective active ingredients and don't want to offer you components that have an average value to your skin and health. We choose ingredients not for their impressive scientific names. We want them to be proven to work best for that purpose they were selected for.
Moreover, hydration is the most essential factor of beautiful and healthy skin. Our 3 steps hydration combo is ready to deliver your that! Restoring the hydration balance and skin's barrier comes first. And after doing this, let's tackle all the the other problems we want – may it be hyperpigmentation, enlarged pores or wrinkles.
I have launched my skincare collection in collaboration with experienced chemists in the beauty industry. And we would like to share all the knowledge with you. Let's have a little chat about health, skincare routine and Friday's nights out!
My goal is to inspire you for effective and beautiful everyday rituals. Refuse to make anything without a meaning.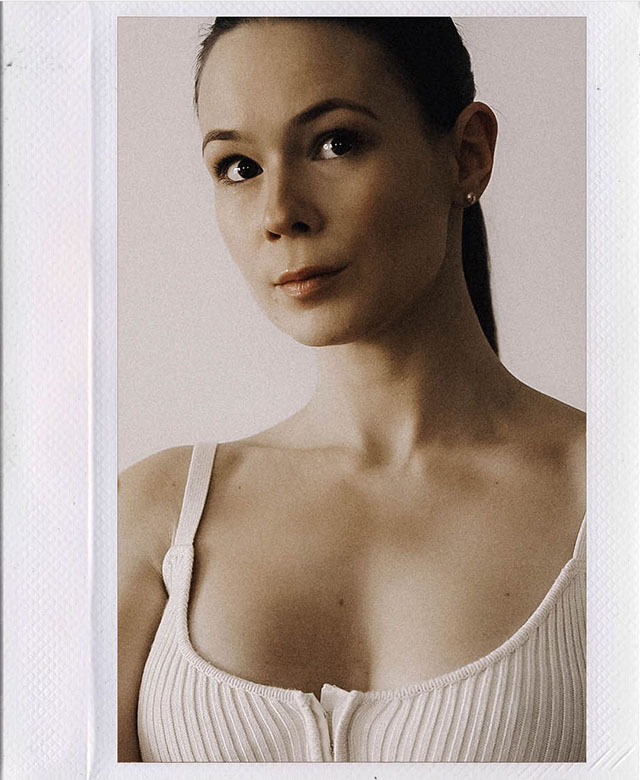 UAB Kvapai ir spalvos
Company code: 303028844
VAT code: LT100008194617
Address: Deltuvos str. 34, 
8100 Vilnius, Lithuania
UAB Gryllus
Company code: 305217174
VAT code: LT100012577917
Address: Pamurines str. 1,
17126 Salcininkai, Lithuania