New formula:

Hadaai Face Oil
More Alpha Lipoic Acid, stable form of Vitamin C, Provitamin A, Vitamin E
Free Lithuania, LATVIA, ESTONIA shipping on orders over €40 | Free worldwide shipping on orders over €80
Our community of self-care. Blog: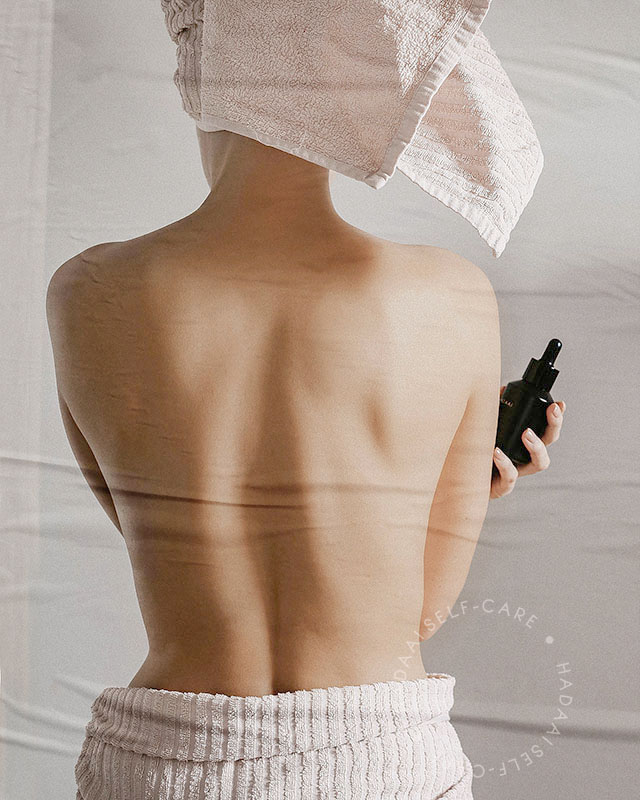 Our mission is to help your skin maintain its youthful and smooth appearance through the use of natural and scientifically-proven beauty formulas.
Our products are specially designed to prevent wrinkles and promote skin regeneration, ensuring that your skin stays healthy and radiant for as long as possible.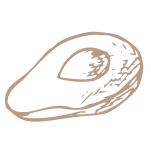 EFFECTIVE & SAFE
No harsh chemicals. We are focused on using bioactive botanicals and first grade chemical actives. It's cruelty free and made with food grade plant ingredients.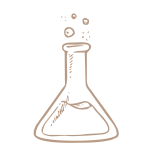 Science-backed
This means most effective! We design formulas with best possible outcomes and gentle approach. Every ingredient is a key ingredient.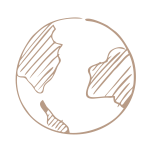 Sustainable
Ethicaly made. Our goal has and always will be to reduce waste at every level of production and to be as much eco friendly as possible.
Our signature ingredients
In nature, there are numerous natural components that are highly effective, and we have carefully selected the most potent ones for our products. Our selection is based on over a decade of researching and analyzing the most recent scientific studies, ensuring that we choose ingredients that have been proven to be effective time and time again.
We believe in research based formulas and rely on nature's most powerful ingredients
Our journey in the cosmetics industry has spanned over 15 years, during which we have developed a passion for utilizing only the highest quality and most effective ingredients. Through extensive research, we strive to offer products that are not only luxurious, but also backed by science.