Today we're talking haircare. As our hydrating product is coming out this month and it can be used on your hair too (yeah!) we wanted to share more light on the healthy hair topic. There are some tips for growing shiny and strong braids.
What should you do with your hair while sleeping?
This topic has haunted us for some time and brought disagreement in our team too. We researched that it is recommended to sleep with your hair up, rather down. This way you will experience less breakage. You can tie it in a loose bun or a loose braid.
Sleep is everything!
We love saying that! This is even true for your hair. Count it as a drug for your beauty. It helps to restore your tissues, skin and promotes hair growth. When we sleep our body produce a hormone called melatonin, which helps you to regulate your sleep cycle and also has been shown to increase your hair growth.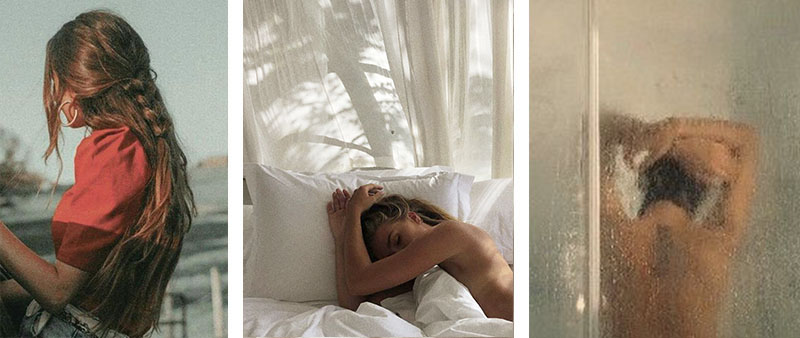 Don't sleep on your old cotton pillowcase.
Cotton is known to deplete moisture from the hair leaving it dry. Avoid sleeping in a dry room too. If you have the heater on, your hair will dry out too.
Don't use rubber hair ties.
These rubber hair ties make us cringe. Stay away from it! They can cause unnecessary breakage. Use the soft satin ties or silk scrunchies instead.
Apply an overnight treatment.
You never go wrong with masking overnight. Leave it in as an intense treatment to repair and hydrate your hair. You can try anything from the option available on the market to homemade mask. Coconut or avocado oil are always a good idea.
Share what's working for you in the comments below.